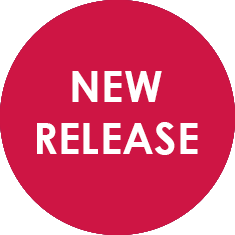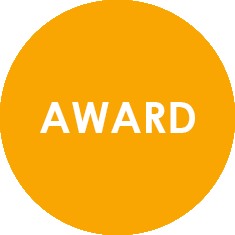 Realize High-speed & High Accuracy "Fully Automated" Small Hole Machining
63th (2020) Best 10 New Product Awards (Sponsor: Nikkan Kogyo Shimbun)
Various Options Support Continuous Machining
The new optional "Automatic Electrode Feeder (AEF-C)" was developed through repeated improvement of the "Automatic Electrode Feeder (AEF)" over many years. The AEF-C automatically changes multiple AEFs to continuously supply electrodes, which enables continuous machining of several thousand holes with different diameters. Various optional devices, including the "Rotary Table (AB Axes)," "Automated Tool Changer (ATC)," "Automatic Lower Guide Changer (LGC)," and touch probe for table-top measurement are also available.
Through-hole Detection Function
The standardly equipped through-hole detection function contributes to automation of machining and a reduction of machining time. This function automatically detects through-holes of hollow shaped workpieces like turbine blades and stops the machining. Since this prevents unnecessary machining after a hole is machined through, and eliminates unnecessary machining feed, the machining time can be reduced. Deionized water (DI water) is standardly used as the machining fluid for the flushing specification (flush nozzle machining).
Newly Developed High-speed Electrolysis-free Circuit
A new "SPK power supply" specialized in small-hole drilling has been developed. The ideal servo control enables high-speed and high=quality machining even for difficult to machine materials, such as titanium alloy or nickel alloy, in addition to steel, cemented carbide, copper, aluminum and brass. Automatic programming software "LN Assist" supports program creation with simple operation by an interactive input method. The continuous machining of multiple holes, including operation of the AEF-C, ATC, and LGC, etc. can also be programmed easily.
Specification
| | |
| --- | --- |
| Axis Stroke XxYxZ (mm) | 400 x 300 x 500 |
| Table Size WxD (mm) | 750 x 650 |
| Max. Workpiece Weight (Kg) | 500 |
| Machine Dimension WxDxH (mm) | 1500 x 2300 x 3000 |
| W Axis Stroke (mm) | 400 |