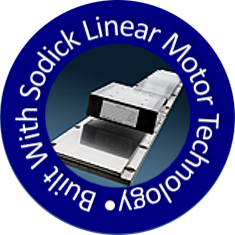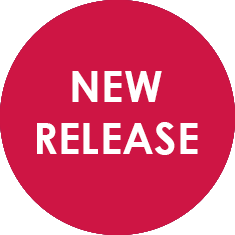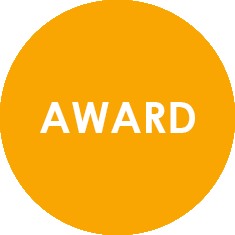 Screw-less Drive + Highly Rigid Construction
The screw-less drive, which uses a linear motor and linear scale, is the ideal drive method that maintains high-speed and high response performance semi-permanently. In addition, the AP1L employs the latest technology in highly rigid construction, small/precision head, and so on.
High-speed, High-Quality Finishing
The "SVC" circuit increases the machining speed in finishing compared to our previous model and supplies a uniform discharge pulse between the electrodes. The optimum surface roughness over the machining area is greatly improved, realizing a high-quality pear-skin or mirror finish.
Three-sided Automated Vertical Slide Machining Tank
The three-sided automated vertical slide machining tank facilitates setup work for super-precision machining. It also enables an optimum cost to be configured when a robot is adopted for automation and labor saving.
10 year warranty on positioning accuracy
Linear Motor (X/Y/Z axis)
Linear scale (X/Y/Z axis)
Ceramic components
Linear motor cooling unit
Dielectric fluid cooling unit
SVC circuit
"SGF" Nano-Wear Discharge Unit
Improved Ease of Operation
NC operation panel
Remote controller
LN Professional software for optimum condition search
Rise and fall work tank
Clamping chuck
LAN
Totalising hour metre
Work light control
Specification
Work Table Size (W x D) [mm]
500 × 350 (ceramic)
Work Tank Inner Dimensions (W x D x H) [mm]
710 × 540 × 330
Work Tank Fluid Level (Min to Max) [mm]
130 – 260
X Axis Travel [mm]
300
Y Axis Travel [mm]
250
Z Axis Travel [mm]
200
Max Weight of Electrode [kg]
5
Max Workpiece Weight [kg]
200
Machine Tool Dimensions (W x D x H) [mm]
1140 × 1680 × 1950
(Excluding Power Supply, Pump, or Cooler Unit)
Machine Tool Weight [kg]
3620
Dielectric Tank Capacity (Initial dielectric fluid supply amount [L]
120